Double Caftan From Morocco
Great cover-up for your costume.

Always a hit!
- Heavily embroidered with yellow and gold thread
- Braided buttons
- Polyester Fabric

Double caftan, with three looks.
- Underdress has long-sleeved
- Overcoat is sleeveless with embroidered side slits
Wear together as an ensemble, the underdress alone, or the overcoat over another outfit.

Below is a list of what we have in stock.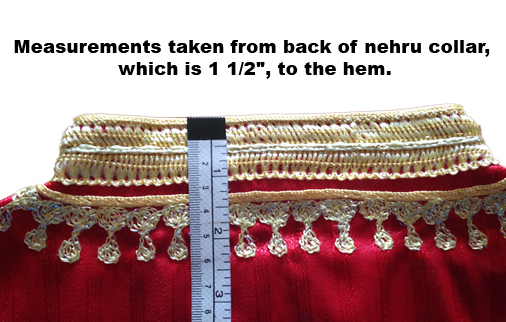 Blue
DC001 48" Chest, 56" Length
Purple
DC002 48" Chest, 52" Length
DC003 50" Chest, 56" Length
DC004 52" Chest, 58" Length
Red
DC005 51" Chest, 54" Length
DC006 52" Chest, 55" Length
Turquoise
DC007 52" Chest, 55" Length-Sold
DC008 52" Chest, 57" Length
DC009 52" Chest, 57" Length
DC010 54" Chest, 58" Length
White
DC011 46" Chest, 58" Length
DC012 46" Chest, 58" Length
DC013 48" Chest, 58" Length
DC014 48" Chest, 57" Length
DC015 50" Chest, 55" Length
DC016 50" Chest, 57" Length
DC017 50" Chest, 58" Length

Each piece is unique and may very slightly from photo.
Imported from Morocco.
Limited Stock